Welcome to Roshonoline and Tynka Wiki! This is a friendly wiki of people who ship the real life paring of Roshon Fegan and Caroline Sunshine. This Wiki also ships the show related paring on "Shake it up" Ty,and Tinka portrayed by Roshon Fegan and Caroline Sunshine. We are in need for more people to join due to the fact the wiki is new. If you want to help get more users,please spread the word.
Our founder is AusllyGirl. If you need help,please contact our admins or AusllyGirl . Before you start editing please review the wiki Guidelines. Have fun
editing!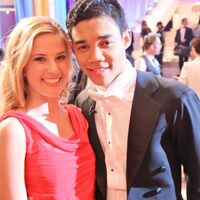 *Caroline Sunshine's middle name is Allison.                                
Roshon Fegan's middle name is Bernard.
They both are in the music business and both are an Actress/Actor.
They performed a new song together called "After Party"
They are good friends and know about us Tynka Shippers.
Caroline Sunshine was asked to prom.
Caroline Sunshine and Laura Marano are very good friends.

Click here to read more fun facts about Caroline Sunshine and Roshon Fegan!

Which Season has most of your favorite Tynka Moments?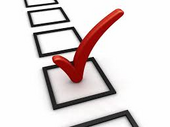 Please take our survey!


Shake it Up Wiki
Caroline Sunshine Wiki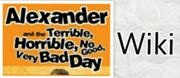 Create blog post
Hello Admins! I have been informed about a user wanting to become an admin. She asked my first if she can become an admin and we admins have to come to a decision whether you let a user become an admin.I have asked her a set of questions in order to…

Read more >
See more >
Community content is available under
CC-BY-SA
unless otherwise noted.